Check what's in there for you!
Company benefits & perks
We believe in personal development and that learning never stops. We encourage you by giving you the most awesome environment to develop yourself.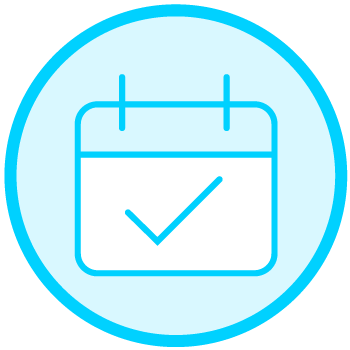 4-day work week
In troido we work only 4 days or 32 hours in a week.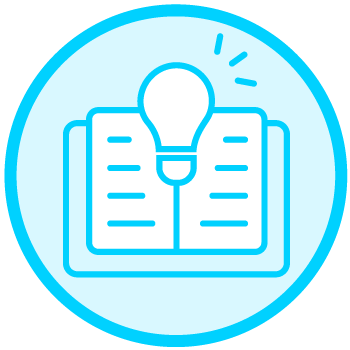 Green Fridays
Every Friday we spend learning.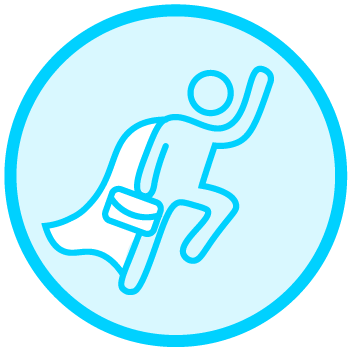 Power up your character
A clear career plan where you decide how fast you move up.
But there are also other perks
Free drinks

Free Coke, energy, fruit juices to get you concentrated.

Team events

Paintball, Laser Tag, Karting are only a few of activities we attend as a team.

State of the art equipment

We provide MacBooks, PCs, Android phones and lots of huge monitors for you.

You won't be hungry

Rich breakfasts every Friday, a good canteen, and a cooking possibilities in the office.

Books, books, books...

All the technical books you want to read, we'll get it for you.

Remote work

Work from our offices in Zagreb, Dusseldorf and any place of your choice while traveling.

Congratulation bonus

Financial support for weddings and childbirths.

Games and recreation

We have a gaming room with billiard, PlayStation, table tennis and much more.

Maker's room

We have lasers, CNC machines and 3D printers to support your creativity.
You will learn a lot with our
Legendary mentors
Mentoring is really important part in your career path and we are dedicated that you learn from the best. There's a person ready to answer all of your questions and concerns, and a shoulder to cry on when you get stuck with something.
If a picture is worth a thousand words, what's a video worth?
Join our international team of mobile experts
LIFE AT TROIDO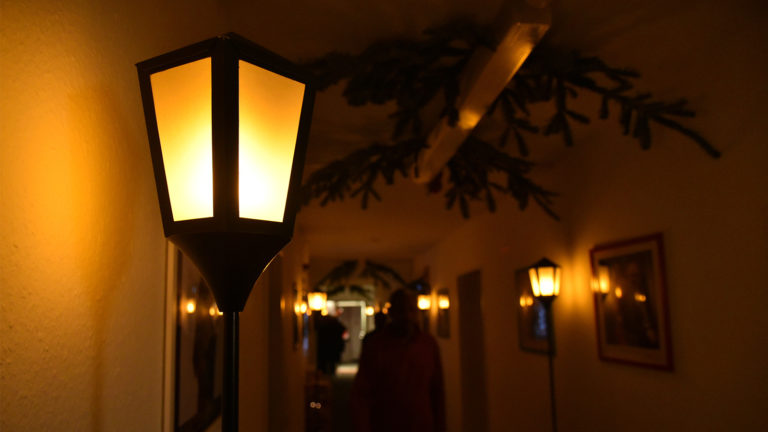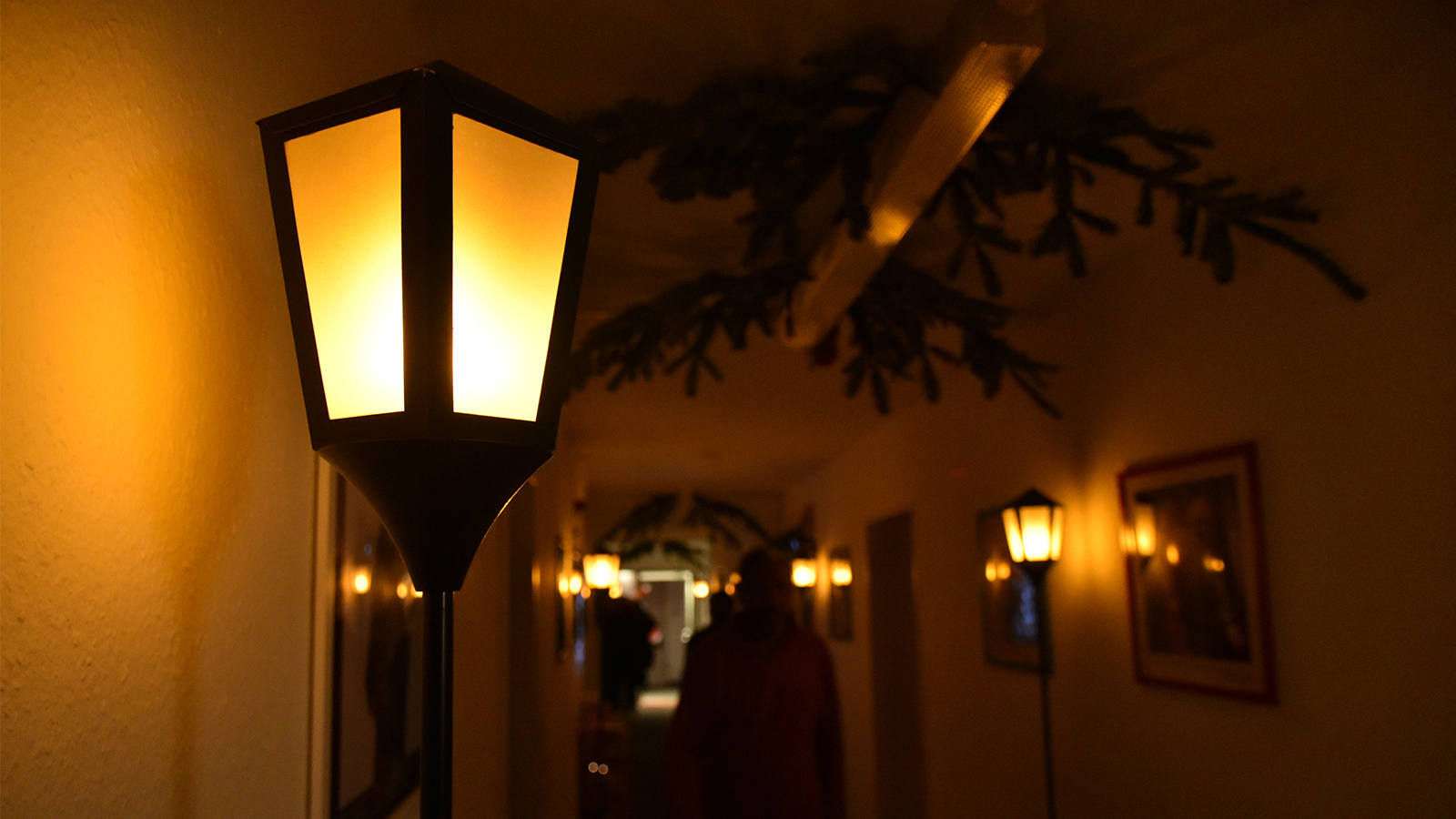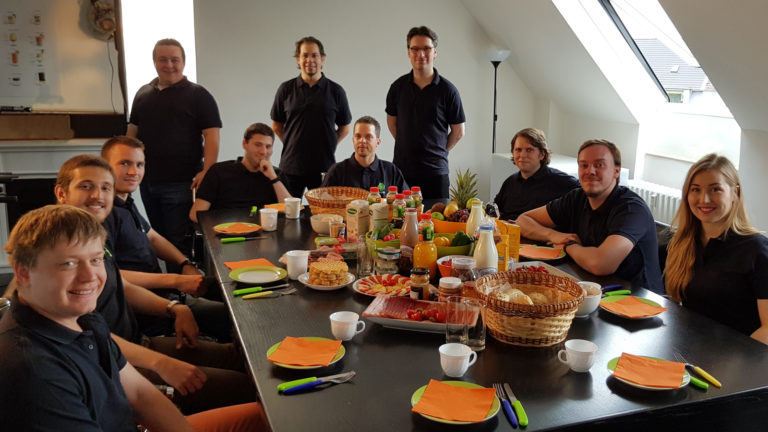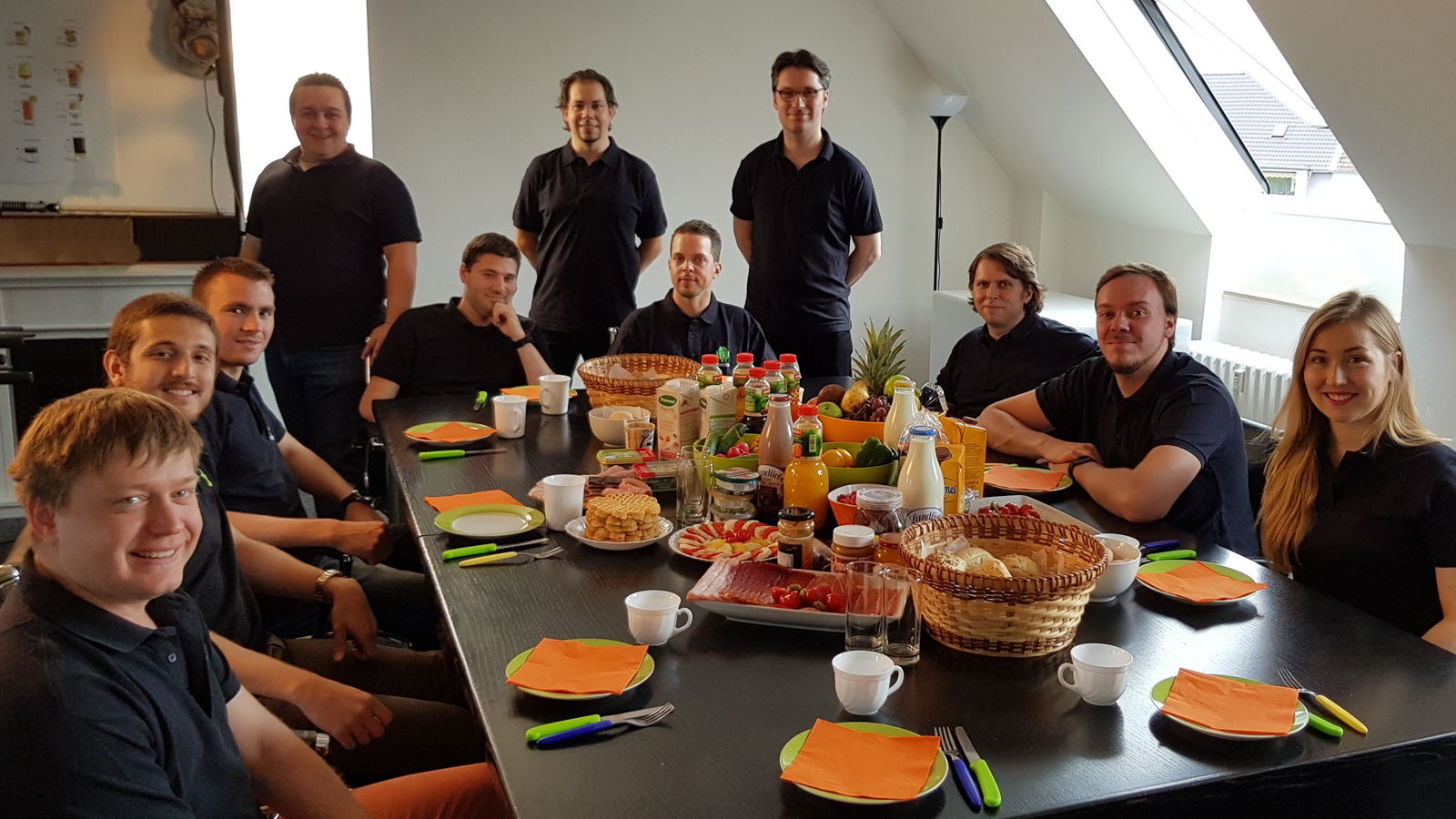 How to join us?
01
Submit Application
Apply by sending your CV to our email: jobs@troido.de. A good and fresh CV is always helpful.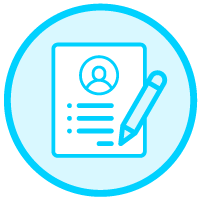 02
Technical Interviews
After reviewing your CV, we will will invite you for a short automated video interview after which you will do a live coding and interview with our team.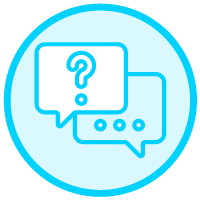 03
Final Meeting
Once you prove that you are the person we are looking for, you will have a final call with our CEO and the team to talk about your start at troido.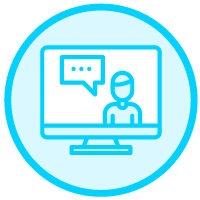 Have we got you interested?
Take a look at our open positions
We are always looking for talented individuals to join the crew. Listed below are some of the profiles we usually look for. Send us your application and we will contact you as soon as a new position is open.
Student Android Developer(Düsseldorf)
Android Developer (Düsseldorf)
Relocation help Visa-Sponsor
Android Developer (100% Remote)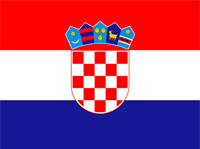 HR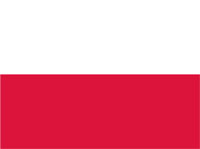 PL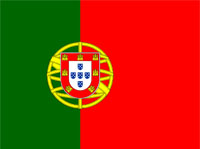 PT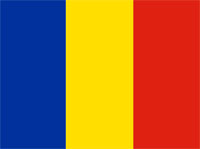 RO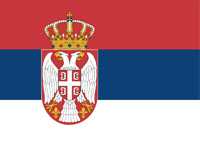 RS
Senior Android Developer(Düsseldorf)
Relocation help Visa-Sponsor
Senior Android Developer (100% Remote)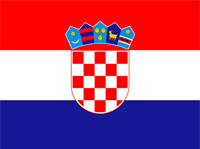 HR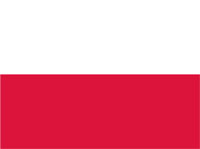 PL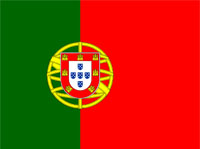 PT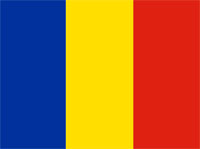 RO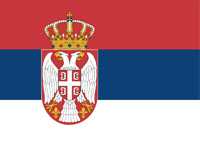 RS
Senior iOS Developer (Düsseldorf)
Relocation help Visa-Sponsor
UI/UX Designer (Düsseldorf)
Relocation help
Haven't find what you have been looking for?
apply with an open job application
You believe you could work with us but position you're interested in is not listed here, please feel free to apply with an open job application and get notified when future opportunities occur.