What we do
Areas of expertise
Mobile Apps
We turn your ideas into high quality apps, providing support and upgrades to meet demands of your users. Bring your idea to life just like you want it.
Legacy projects
We improve your existing applications by fixing issues, adding new features, enhancing the system architecture and increasing performance.
IoT and BLE
As experts for Industry 4.0, IoT and Bluetooth Low Energy we harness BLE's power by integrating solutions with mobile applications maximising the ease of use.
Project assessment
We provide code assessment and health checks for your project by evaluating quality and implement best practices that results in faster development cycles.
Results that counts
Our numbers speak for themselves
20+

Millions Installations

200+

Projects Completed

300+

Clients Worldwide

21+

Years Active on the market

6

Locations in Europe
What we've done for our clients
SUCCESS STORIES
Get to know behind-the-scenes details about the clients we've worked with and how our mobile app development service and smart IoT solutions enhanced their business. Yours could be next.
These companies trust us
We worked together with
We are proven experts
What our Partners and customers say about us

With their expertise, knowledge and enthusiasm, the colleagues from Troido are an integral part of the team and always convince with their own ideas and suggestions for improvements.
Kilian Schäfer,
Business Analyst DB Systel GmbH

Troido team is at the same time the creative innovative strength to break new technological ground, paired with a technical excellence to bring these innovations to market readiness.
Daniel Schubert,
Head of Design, Vodafone Group

Every challenge that arose in the extremely complex project was in the best of hands with Troido - solved quickly and efficiently.
Sebastian Staats,
Technical Director Cheil Germany

You've come to the right place(s)
OUR LOCATIONS
You can find us in one of our locations across Europe; in Portugal, Germany, Croatia, or Romania just to name some. Working across those locations allows us to hire top talents, be cost-efficient, and keep delivering to our clients repeatedly.
Düsseldorf HQ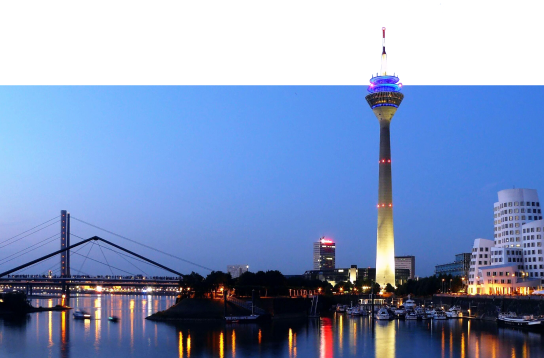 Troido GmbH, Volmerswerther Straße 80-86, 40221 Düsseldorf
Tel: +49 (0) 211 30 03 68 67, Email: info@troido.de
Zagreb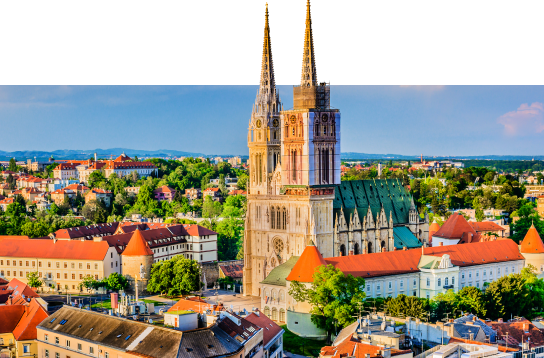 Troido d.o.o., Ul. Grada Vukovara 237C , 10000 Zagreb
Email: info@troido.de
Novi Sad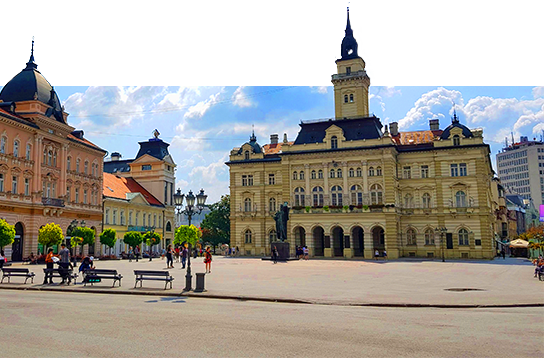 TROIDO MOBILNE TEHNOLOGIJE DOO NOVI SAD
Stražilovska 4a, Novi Sad
Bucharest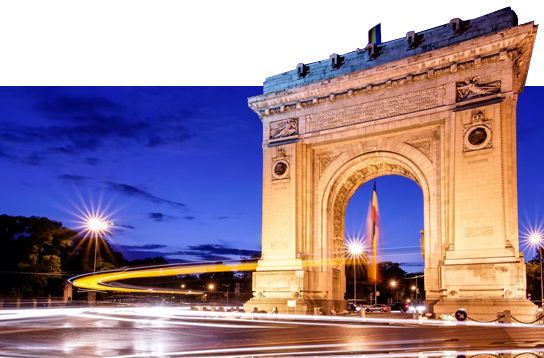 TROIDO MOBILE EXPERTS S.R.L. Bucharest,
6th District, 57 Iuliu Maniu street
Lisbon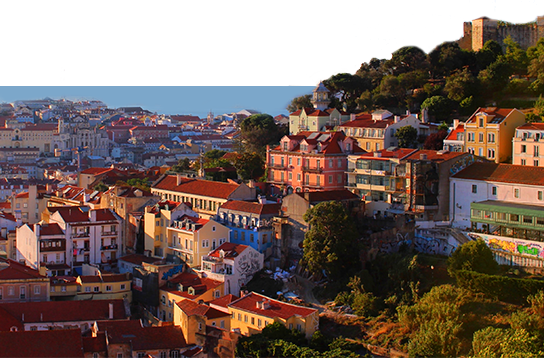 TROIDO PT RULZ, LDA
Avenida do Atlântico, Nº 16, escritório 5.07, 1990-019, Parque das Nações
Warsaw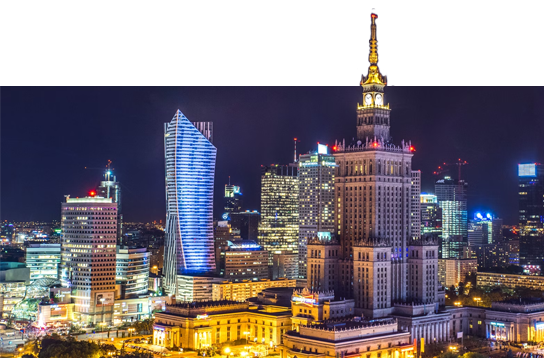 Troido Poland, Żelazna 40, 00-832 Warsaw
Email: info@troido.de