MyPiggy
We implemented an IoT-based piggy bank for the little ones for our customer, taking care of the firmware as well as large parts of the backend and the app for the Android platform.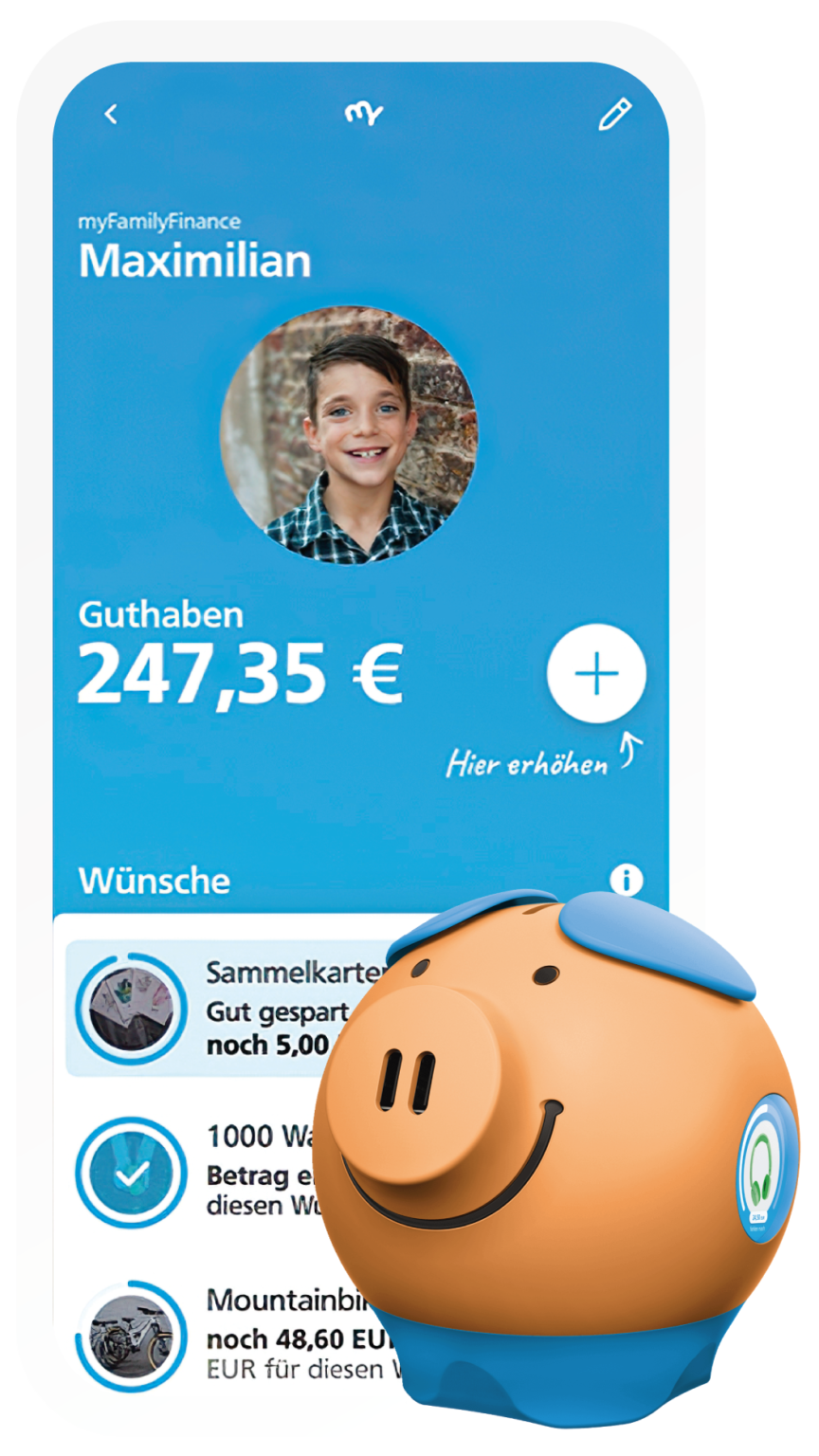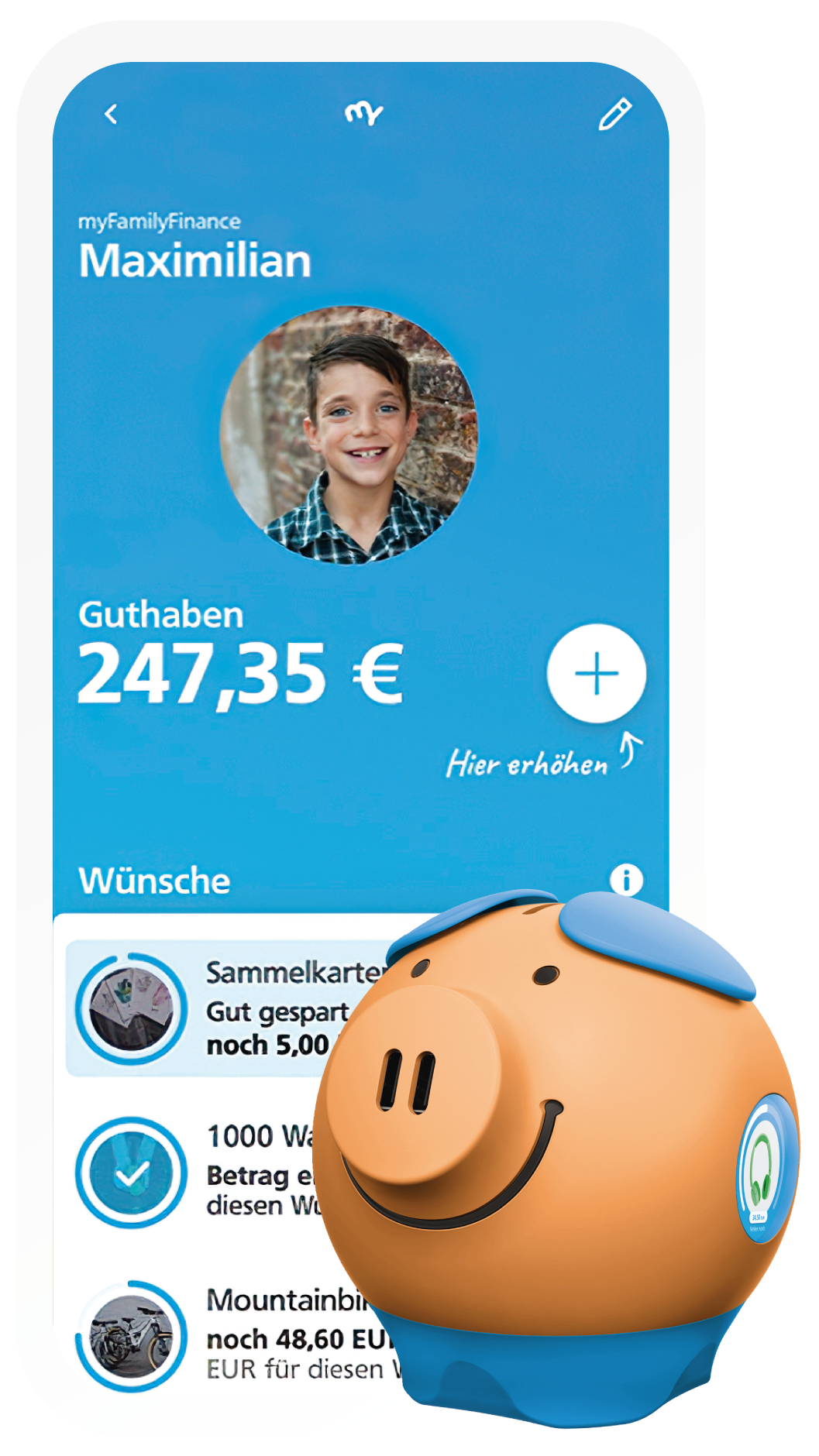 Got a project for us?
LET'S START A PROJECT TOGETHER
Let's get to work! Please answer a couple of short questions about you and your project.