Vodafone Shop
Troido created a first version of the multilanguage shop using a fully customized shopify and the Android and iOS apps. We made possible for Vodafone phone users an easier shopping experience.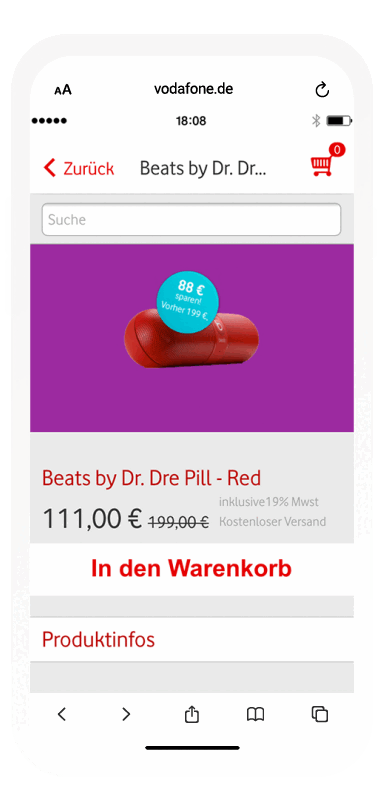 Got a project for us?
LET'S START A PROJECT TOGETHER
Let's get to work! Please answer a couple of short questions about you and your project.