Smart Tank
With our Smart Tank project, we created a complete solution including iOS and Android apps, a highly scalable backend as well as the hardware and firmware to make fuelling secure and traceable.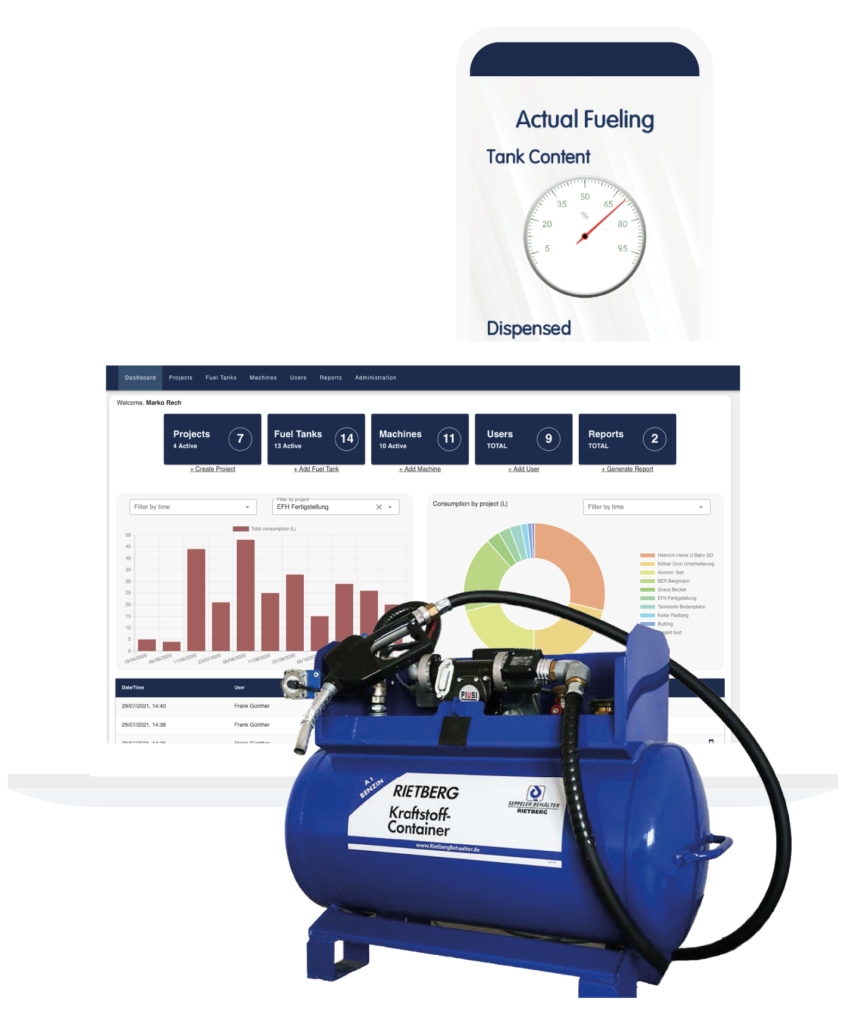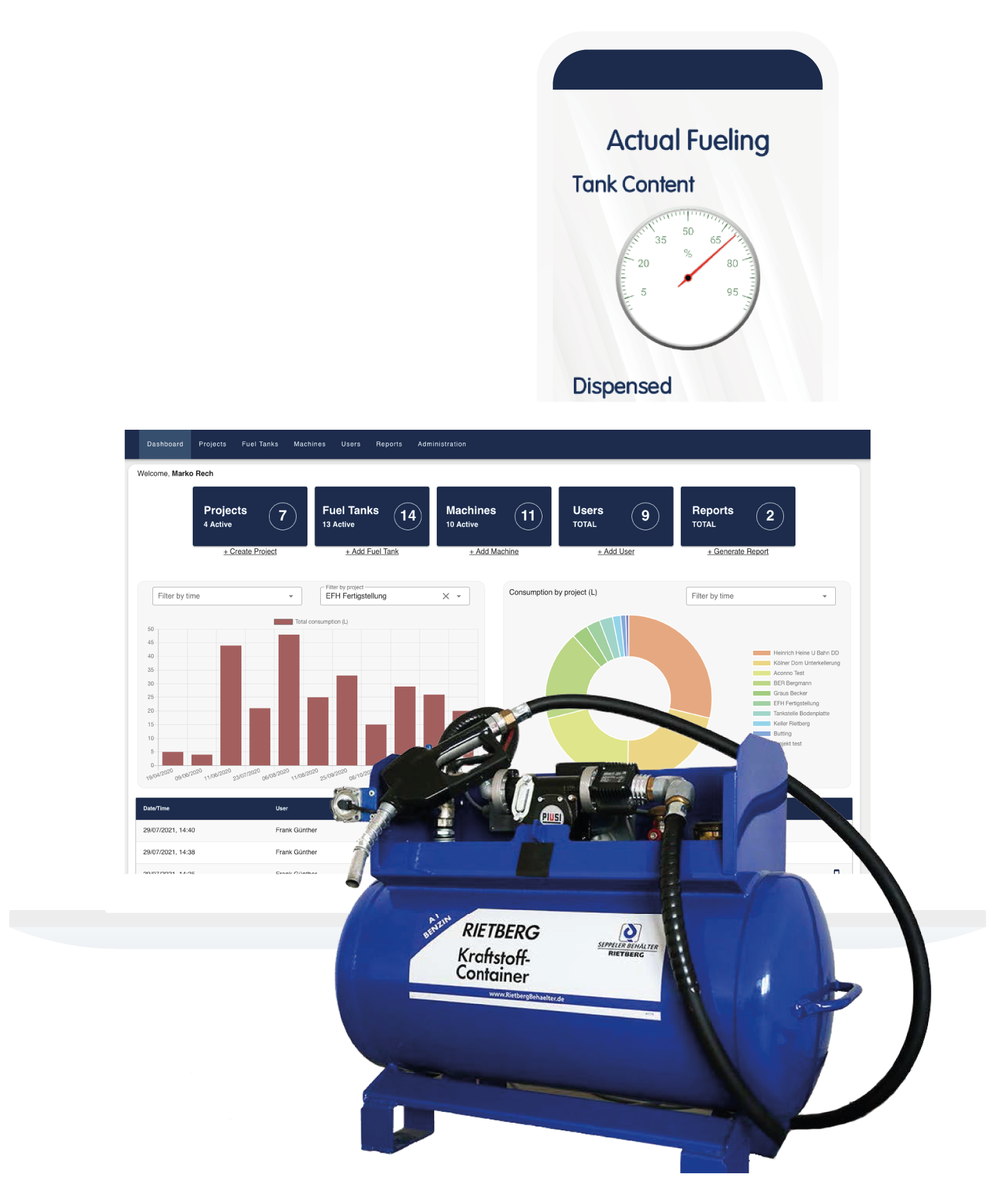 Got a project for us?
LET'S START A PROJECT TOGETHER
Let's get to work! Please answer a couple of short questions about you and your project.